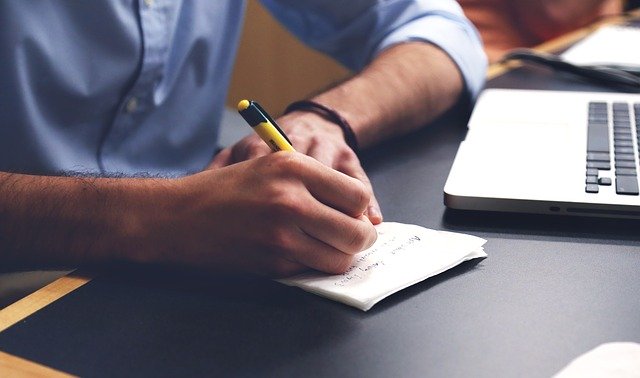 If you have genuine ideas and opinions on legal issues and want to share it with the rest of the world, then Law Truly is the perfect platform for your works.
We accept works on how legal practitioners can improve the law, themselves and the society.
Before you send anything, please make sure you follow our guidelines.
Submit your work as an MS Word attachment to lawtrulyblog@gmail.com.

Previously published works are not accepted. So




let us know if your work has a simultaneous submission. And be gracious enough to email us when the work has been accepted by another publication.

Word count: all submissions must be at least 1000 words and not more than 2000 words.

If you're sending a sponsored post or a guest post article that might include backlinks, please send a query alongside your submission.
Don't forget to include a short bio.
NOTE: We reserve the right to reject any article that does not meet the standards of our website.
We also have the right to edit articles to meet the required publishing standards.
We will give adequate credit to writers for any of their works we publish.
For further enquiries contact us at lawtrulyblog@gmail.com.